Your motorized RV is a vehicle and will need standard vehicle insurance. However, it may also be your home, and this will require more insurance should you suffer a catastrophic loss. To make sure you're covered, talk to your insurance expert about the amount of time you spend in your RV and your long-term travel plans.
Automotive RV Insurance
Your RV will need to be insured with all of the coverage that is necessary for a vehicle: liability to protect you if someone else is injured, collision insurance in case you have a wreck, and comprehensive to cover everything from vandalism to falling rocks. In some states, it may also be necessary to carry uninsured or underinsured motorist coverage. Be sure to know the laws in your state of registration.
It's critical that you carry proper insurance to protect you and your passengers. Once your RV is paid off, you may get the chance to lower your insurance rates by reducing your coverage. If this unit is your home, be very careful about lessening your insurance protection. You don't want to find out after an accident that discount insurance has left you out in the cold.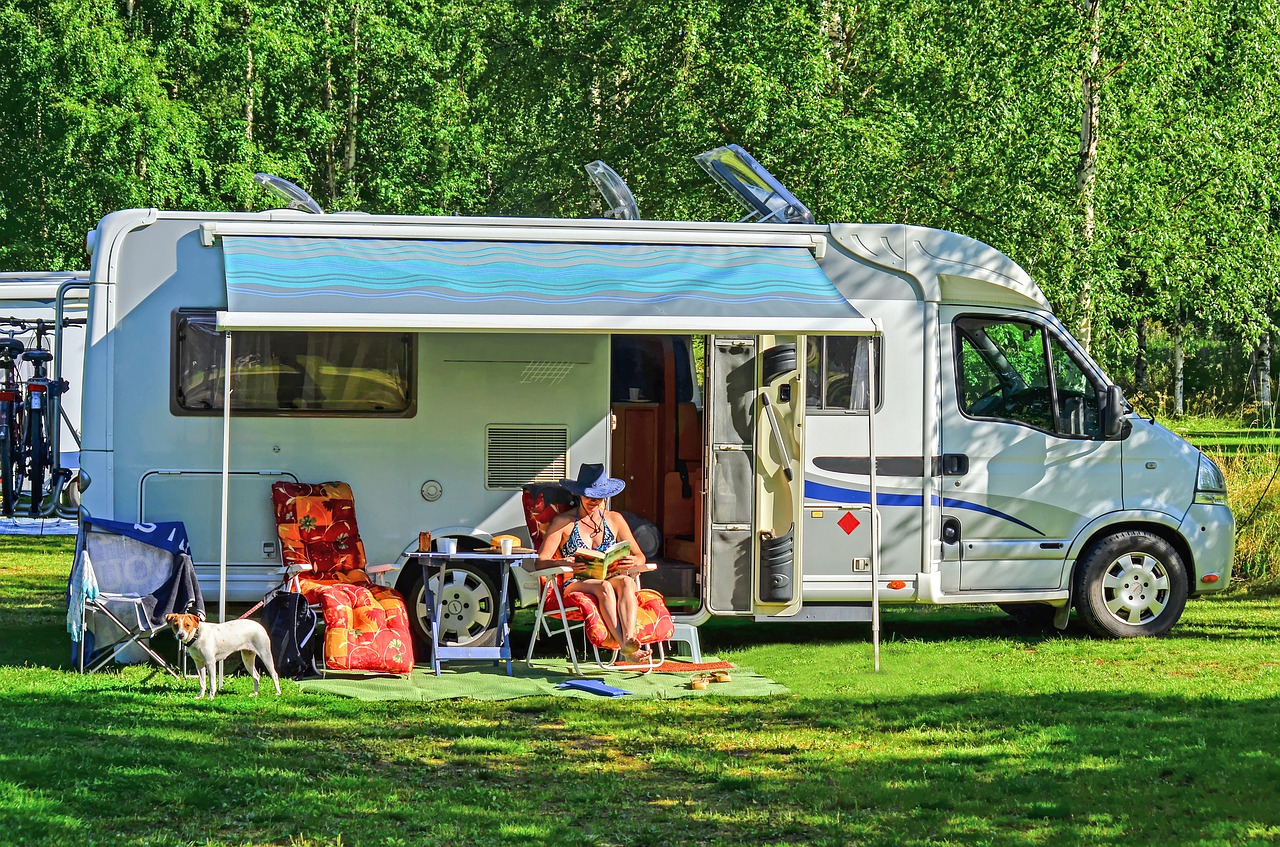 Home RV Insurance
Full-time RV insurance can include total loss protection on things both inside and outside the RV. For example, if you have a satellite dish, total loss protection would likely cover it. RVers who plan to use mobile solar patterns will need to consider this protection seriously; solar systems are expensive to install and will need coverage in case of theft or wind damage.
Remember that you may well have some costly items in your RV. Jewelry, collectibles and rare objects have a cash value and will need to be covered. Also, keep in mind that you may need coverage for items in storage units back home. Check with your RV insurance agent about adding this coverage for anything that didn't fit in your RV.
Fifth Wheel RV Insurance
Towable RVs have liability insurance extended by the coverage of the hauling vehicle. However, full-timers will want an additional review and extra coverage for their home, even if it is attached to a car. There are plenty of ways to reduce your expenses if you're full time in an RV; the lowest cost insurance may be a terrible mistake should you lose your trailer to fire or theft.
How Long Do You Have To Be On The Road To Be Full-Time?
Any insurance provider can't write RV insurance policies; if you're on the road more than five months per year, be ready to purchase full-timers insurance.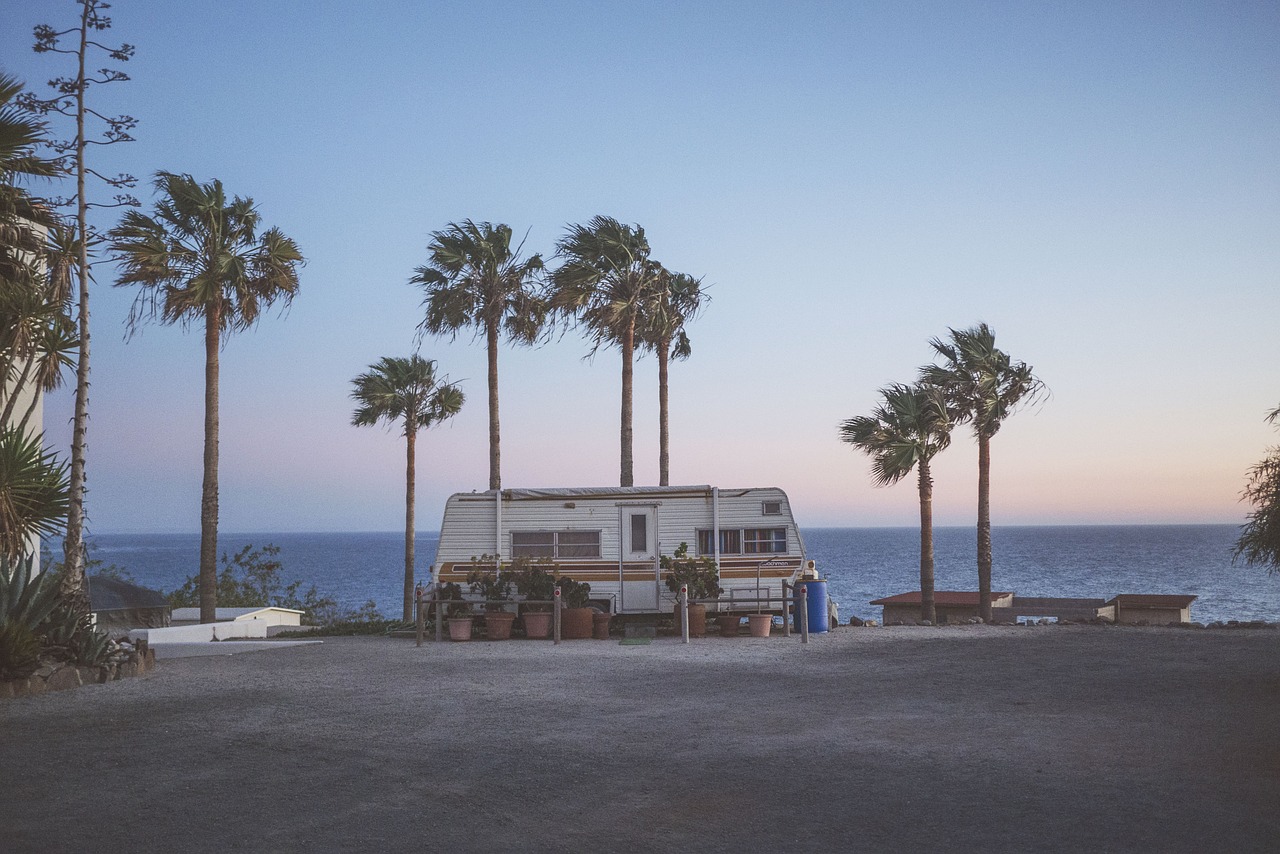 Conclusion
An RV is a large investment; if it's your home, proper insurance is critical. Find an agent that can help you write an RV policy and make sure you understand exactly what happens in case of accident, theft, fire or natural disaster. To learn more, visit this site. Whether it's your home away from home or your home all the time, you need the right coverage!